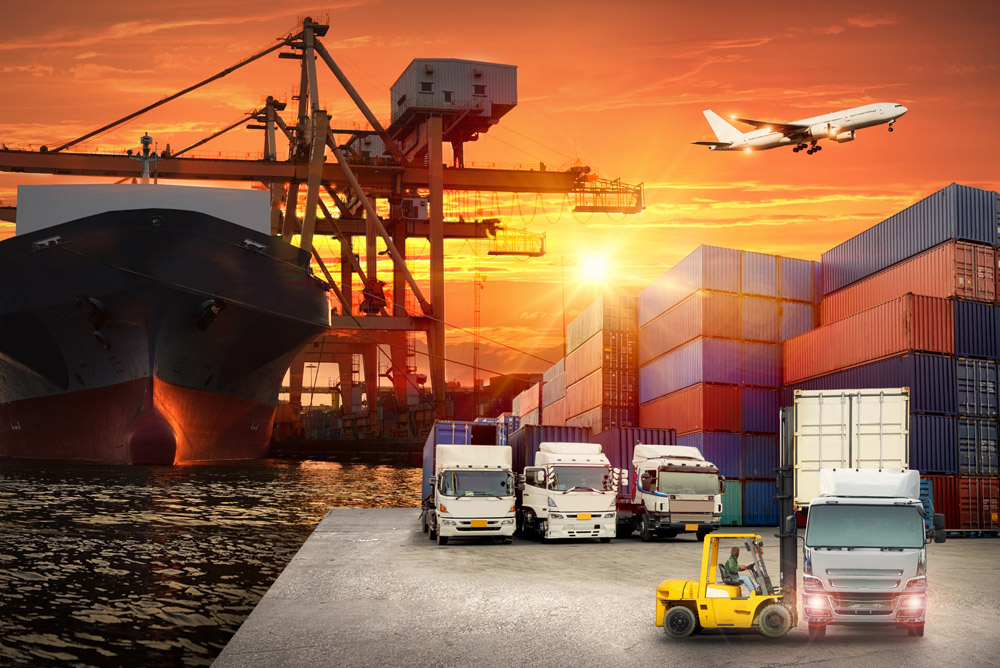 The leading Indian freight forwarders
At VayuXpress, we provide a host of logistics and freight forwarding services at a very reasonable rate. We are the Best Logistics Company in Delhi. Most of our client services are tailored to meet the unique requirements requested by our clients. VayuXpress has the manpower and the proficiency to handle any kind of shipment to and from India. We maintain rapprochement with all major airlines and port authorities. Hence they render all possible help when we are in the process of transferring cargo from one city to another.We are one of the leading Indian freight forwarders with a string of other associated services. VayuXpress endeavors are whole-heartedly directed towards providing top class services to our most prized customers.
Create your own
VayuXpress Services is a team of young and rich experienced logistics professionals. It is an emerging logistics leader offering Global logistics solutions based on it's valuable customer's requirements.
We have core management team with more than 50 years of rich experience in the industry. VayuXpress is experienced in handling various products includes Airfreight, Sea freight, Chartering, Consolidation, Project Cargo, Door to Door, Consultancy and Contract Logistics. With a wide agency network, IndLog offers excellent Import services from across the Globe.
Air & Ocean – The whole world in Range
Borderless connections have turned the world into a global village. Our air and sea freight specialists provide all-around logistics solutions for your international shipments. There's no other means of transport that allows you to transport more goods at lower costs. First Choice enables air and ocean transportation benefits accessible to you.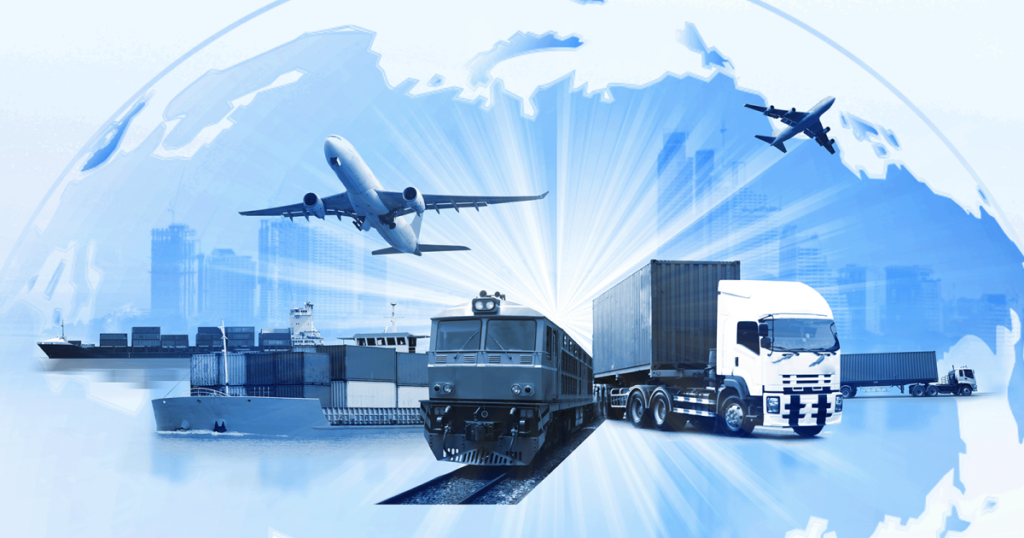 Our Success is measured By Your Success
To be a most trusted service provider in Logistics industry. Continuous efforts to explore ways to provide economical and efficient logistics solution with the change in Global scenario.
Providing seamless logistics support to it's customer thru well experienced and dedicated team.